Please use this website to gain an insight into the life of a child at Wheatley Nursery School and to gain information about what we have been doing and have planned for the near the future.
We recognise that starting nursery is a child's first experience of education and that children's earliest experiences of learning lay the foundations necessary for them to become confident in themselves as learners for their whole lives. There are many opportunities to ensure that while your child is at nursery, we get to know them and you and everyone else who is important to them, for example:
Home Visits

Harvest Supper

Parent Evenings

Cake Sales
as well as each time your child is dropped off, or collected from, the Nursery.
Most of our communication is done through Parentmail, please ensure once you are enrolled with Wheatley Nursery School that you sign up. General information, forms, permission slips and invoices will be sent via this system.
We hope our website will give you an insight into the vision of the school and activities which support this.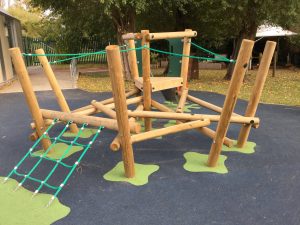 If there is anything else you would like to know, please do not hesitate to ask our staff who we will be happy to help.
Contact us:
We are on the same site as Wheatley Primary school, John Watson Special School and Maple Tree Children's Centre.  If there is anything else you would like to know, pop in and ask  Anna our administrator who will be happy to help.
Address: Littleworth Road, Wheatley, Oxon OX33 1NN
Tel: 01865 452725
Email: wheatleynurseryschool@johnwatsonschool.org