It is a fabulous time of year to learn about nature and new life. For young children beginning to learn about the world around them this really is a miracle.
The children have been finding out about animals in the garden. Stephen and his wife collected 4 rescue hedgehogs from St Tiggywinkles. Which were released into the Garden.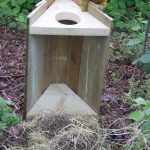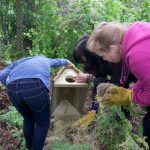 We are watching our tadpoles growing and changing and looking forward to seeing some little froglets soon.
We are also lucky that our usual residents are also abundant